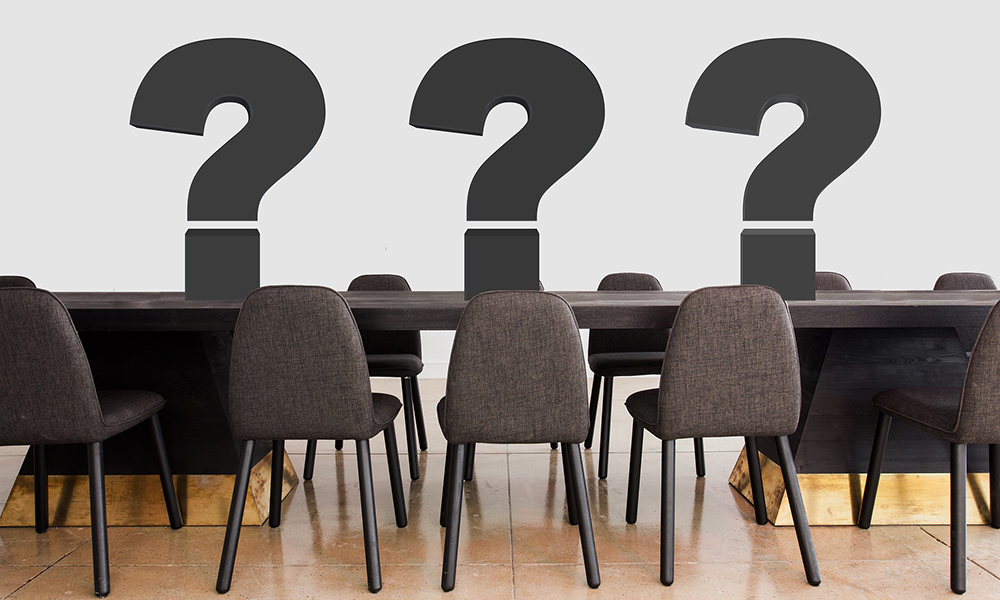 Although we use the Internet as well as numerous online services and computer programs almost daily, to a lesser or to a greater extent, many of us are not very good at defining a number of terms related to the global network and computers, in general.
That is why OXFORD WEB STUDIO has made a unique section within its website entitled DO YOU KNOW containing explanations of many internet concepts. In this way, users have the opportunity to get acquainted with the main characteristics of numerous programs and Internet services, as well as with all terms related to the Internet as a whole.
If you wanted to ask someone you to explain what, for example, Adobe Flash was and how it worked, what tags, vectors or resolution was, but you did not have whom to ask, you no longer have reasons to worry, because there is section DID YOU KNOW developed by the OXFORD WEB STUDIO's team of experts.
Just a click from you, now there are explanations of what Gmail actually is, how Google Analytics works, which web browsers are used, but also what digital or screen printing is, how Online Store works or what the roles of hardware and software in computers are and many more.
Like any vocabulary, DID YOU KNOW section which we have prepared for our users is consistently complemented as there are numerous concepts on the global network and in the world of computers and information technology in general that should be explained. In this way, just by few mouse clicks all interested users will reveal many secrets of online business, but also of the functioning of numerous Internet programs, the meaning of numerous abbreviations used in everyday speech such as PDF, ADSL, GIF, FTP, HTML, ISP, MySQL, PR, and many more.
It is said that it is never too late to learn and that every day is a chance to learn something new. That is exactly what guided our experts during the development of this section.