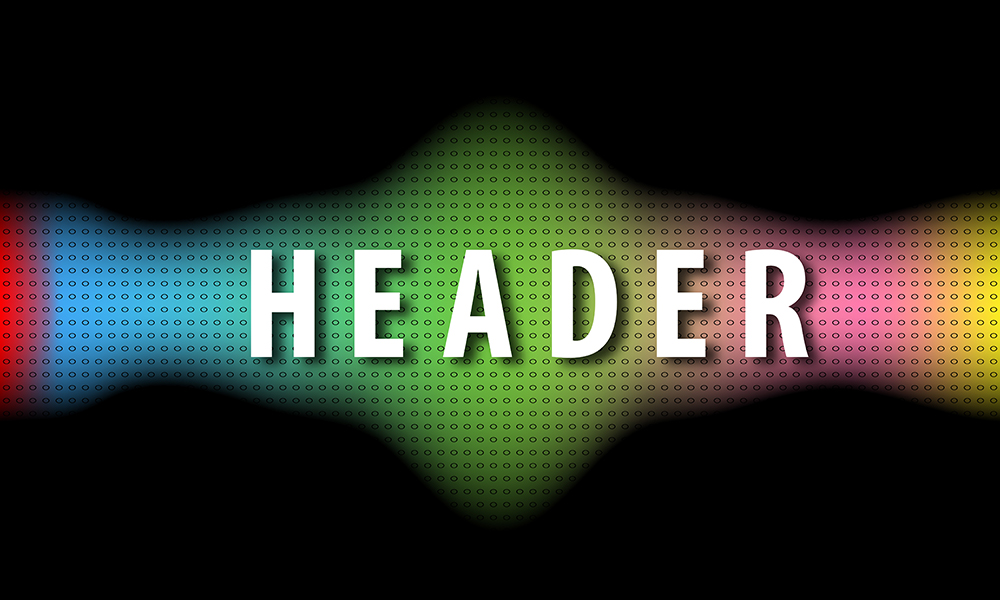 Every page of a text has certain elements, and almost each of them has exactly defined elements. The header is defined as the upper part of the text. In the case of a document created in the Microsoft Word program, the header usually lists its title, that is information about the author and generally about the work. In contrast, there is a so-called footer, which is actually the bottom of a specific document. It may contain information about the sources used in the text and the like.
It is also suggested that these two elements, but also many others, have different types of reports as well as websites. The most important thing to note is that there is no precisely determined information about what must be in the upper part, and what in the lower part of the page since this depends solely on the design of the particular site. Thus, for example, a header is usually repeated on each page within a certain website, and it is, of course, identical in content within it. In most cases, the name of a company or a specific website or a logo and general information related to the owner of a particular website is placed here. Also included in the header are all those parts that are exactly the same on all pages and are necessary for better viewing, such as navigation, that is, the main menu or element within which it is possible to search through a particular website. Also, in this part, there can be an element related to logging in if it is enabled on a particular site.
An individual web designer, that is, the person who defines how an internet presentation will look like, should for header and its contents so that it contains all the elements that will be very useful when a visitor enters the site, and one should certainly think about what he will first see and then use this within each web page. Often header contains categories, for example, if you enter the website of a company that specializes in the development of websites, and also provides web programming services, i.e. graphic preparation and similar services, then each type of service by category should be included in the header, and then subcategories should provide information about each of them individually. Often, the header also contains a slogan of a particular company, that is, some words after which the company is recognizable.
It is important for the header to be carefully designed, as it is also the first contact the visitor of a particular web site will have, and since it should be the most important in order to attract every visitor's attention.