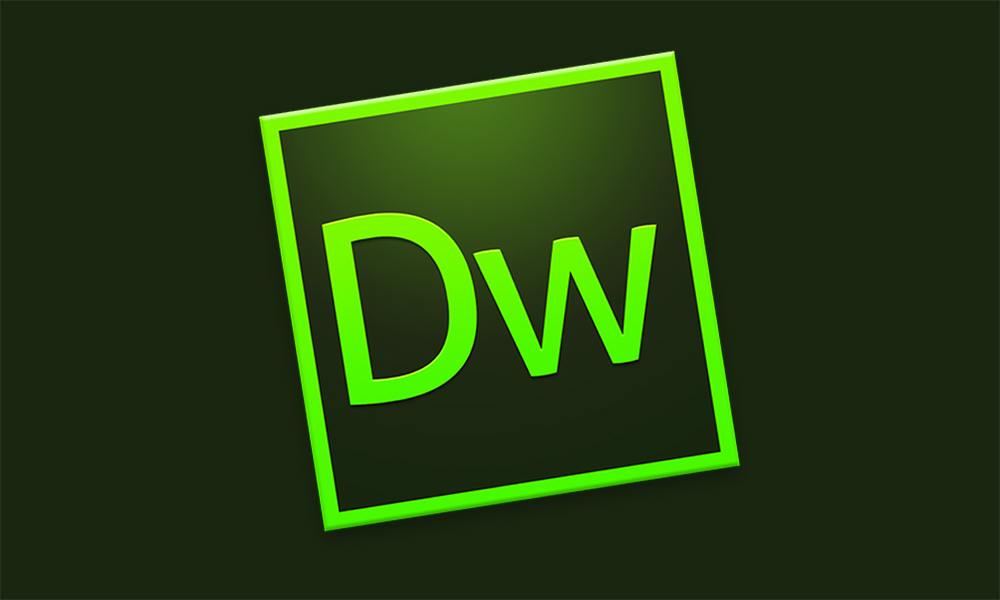 Although it is today known as Adobe Dreamweaver, this specially designed software was primarily launched by Macromedia. But when Adobe Systems bought the aforementioned company in 2005, it continued to develop this software, so that it has since been known as Adobe Dreamweaver.
This is a tool that is designed for the web development field and it is primarily used when it is necessary to create a particular website or application for different types of devices. The interface that Dreamweaver uses is contemporary and modern, and its features are great, so it is considered very easy to use. And in order to be able to use it for the development of various types of web content, it is required to possess at least basic knowledge in the areas of HTML and CSS.
The software is also available for both Microsoft Windows and Mac X operating system. In addition to this, within the latest versions of the aforementioned software, support for various web technologies, such as JavaScript and CSS, but also for numerous scripting languages, primarily for ASP and PHP and ColdFusion, are embedded. Please note that the use of this software is primarily for professionals and that it is used by web developers when they need to create or edit pages of a website, or if they need to create a specific web application that will be available on mobile phones, tablets, and other devices.
It is believed that Dreamweaver is becoming increasingly used, first of all for ease of use, so it can often be heard that it is software that is first by popularity. It is especially interesting to note that it already contains Designer, which means that it is not necessary to know the syntax of all web technologies and scripting languages that the software supports. Likewise, with the application of the code changer, which it also contains, it significantly facilitates the process of developing more advanced web content.
It is especially important to say that this is a so-called user-friendly environment and that the performances of the software itself are much customized precisely to the needs of those who will use it. And that is exactly why Adobe Dreamweaver is considered the best one to use in a particular case.
Of course, it was not always like this, since this software encountered disapproval and negative criticism of numerous IT professionals from around the world during the primary launch. It is the fact that with its application HTML codes are not written for the development of specific content, but simply they are created visually. And a number of IT professionals felt that such a way of developing cannot do anything good because it is known that HTML code that is manually done leads to creating content with much better characteristics. Fortunately, soon they were convinced to the contrary, so Adobe Dreamweaver was eventually accepted as one of the most desirable tools for creating high-quality web applications and pages.