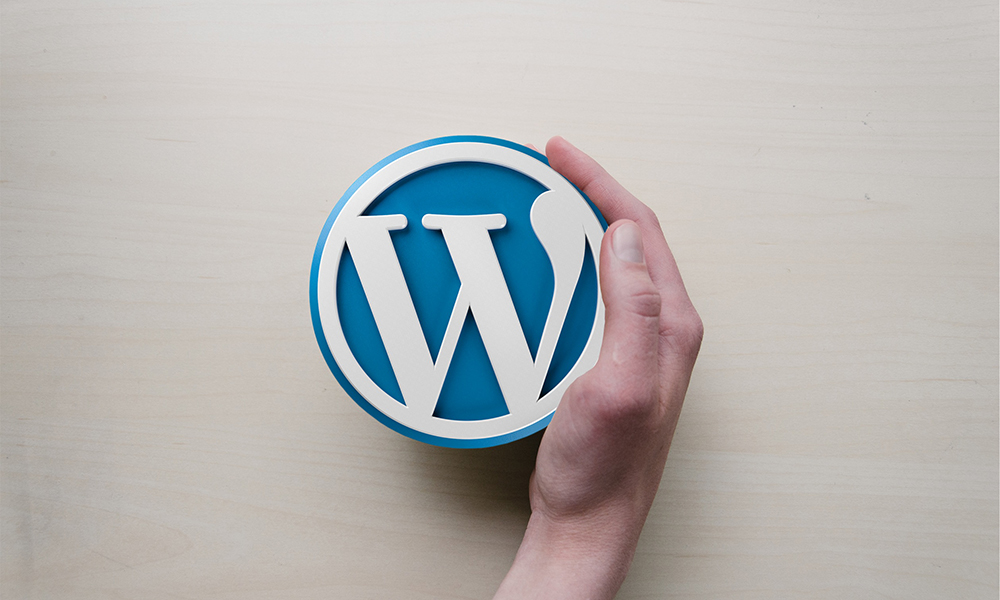 One of the most commonly used open source software is certainly WordPress. Very often, this software is used to publish blogs, but also websites, and its basic characteristic is very simple installation and management.
WordPress works on PHP programming language, and the default database is MySQL. According to statistics, about 20% of all existing websites and blogs function on this platform. Also, since the end of 2011, the number of downloads for this free software has reached a figure of as many as 65 million.
Although it has appeared recently, in 2003, WordPress is one of the most widely used open source software thanks to its very simple and fast installation, but also a number of add-ons available to users.
In the first place, there are themes that users can change very quickly and easily without affecting the quality of the site itself or the blog that works on the WordPress platform. There are several ways to change the theme, and the most common and simplest way is through the Control Panel within WordPress itself. More advanced settings include even editing PHP and HTML codes within a specific theme.
WordPress is especially interesting for many add-ons, which greatly facilitate user management. The latest version of WordPress has a database of add-ons that now contains over 22,000 add-ons, so it is quite clear why WordPress is one of the most used platforms for websites or blogs. With numerous add-ons for WordPress developers have the ability to fully customize the site to the needs and requirements of clients. So, for example, the WordPress platform has an add-on that does SEO optimization for better ranking of a particular site or blog in search fields, but also an add-on that allows the administrator or website or blog owner to get information about logged in users and much more.
WordPress also offers the ability to use a number of widgets, which can primarily increase the functionality of a particular website.
For mobile devices, there is WordPress that has a slightly lower performance than desktop and laptop software. Some of the options that are allowed for mobile versions of this software include the option to add new content to a blog or website, as well as the option to comment and delete comments, but also the option to review visit statistics.
Some of the more important features of WordPress include automatic filters, by which the content is automatically formatted, the possibility of displaying links to other sites in a particular text, as well as the possibility of adding multimedia content and more. It is very important to know that WordPress is constantly working on improving the software and its add-ons, and the update is implemented in accordance with the needs of a particular website or blog.
When you would have to list the most important features of WordPress, then the ease of management of the software itself, and numerous add-ons that are available to users would be in the first place. In addition, WordPress is free and very fast and easy to install, and there is also a version in Serbian. Also, if you already have an installed version of WordPress in Cyrillic, you can switch to Latin script using a special tool, according to the "Latinization Guide" that can be found on the official WordPress site for Serbia.
Also, for all users of this platform, there is available adequate customer support within the official WordPress website.