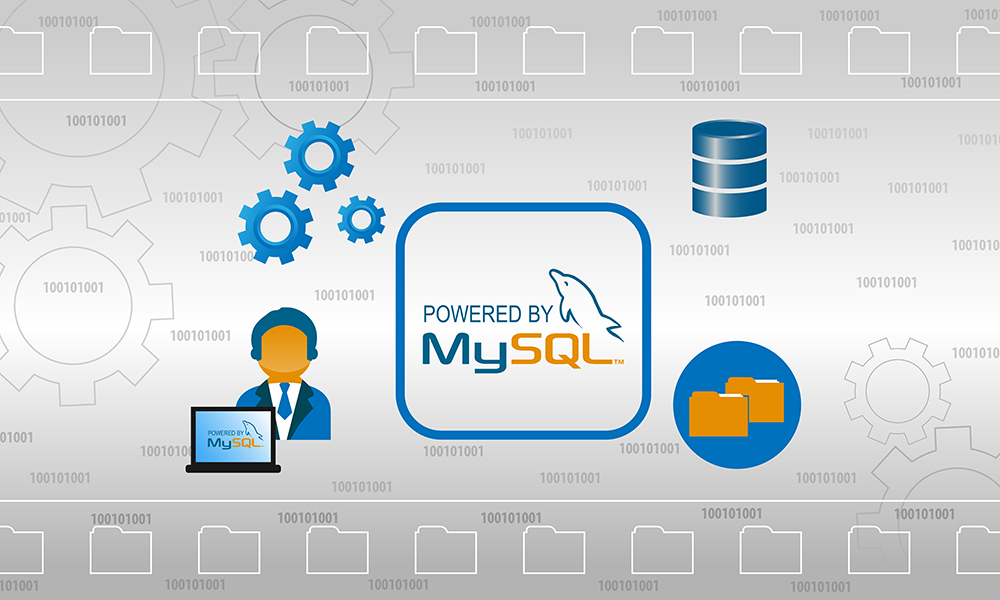 The specificity of MySQL is related to the fact that it is free access for everyone, and that it is so-called open source, which is primarily used to manage databases. It is usually delivered within the Linux operating system, but it is also available on devices that use Windows or Mac operating system, as well as many others.
We note that when it was launched, MySQL had a lot of opponents, primarily because the original version did not possess the basic functions defined by the so-called SQL standard. In fact, the MySQL database was primarily created to run fast, but it was saved on its functionality to a large extent. It was also in a great advantage because it was known as a stable option and had great extensions, as well as different modules that were supported by many programming languages, such as Java, PHP, Python and many others.
The reason why this is considered one of the best ways to search the database or to store a larger amount of information, is that these are relational-type databases and are practically considered the basis of various information systems, enabling many companies to easily and quickly reach the desired information. Additionally, it should be emphasized once again that it is completely free of charge.
At the end of last century, that is, on May 23, 1995, MySQL was officially launched for the first time, while the version for Windows was published three years later, on 08. January 1998. Later, a number of new, enhanced versions were released, and it is interesting to note that on January 16, 2008, Sun Microsystems purchased the right to MySQL.
It is also important to point out that it can be used in almost every operating system, classifying it among ideal ways to search the databases.
As for the libraries used to access MySQL databases, they exist for almost every programming language, but there are also many additional components that greatly facilitate work. As far as the server is concerned, the MySQL libraries it owns are largely made using the C and C ++ programming languages. The company that is responsible for the launch, MySQL is located in Sweden and until it has given up or sold the right to use MySQL, it was the only one that owned this code. In addition to allowing a public license to be used, in some cases, a special license can be created and under commercial conditions.
As the currently available data shows, there are over 10 million MySQL database installations worldwide, and it is often used to develop different web applications when combined with different programming languages. It is interesting to note that during administration the so-called MySQL administrator is used, which is a specially designed graphical interface, although in some cases others can also be used. Along with the standard tools, there are some commercial, that is, non-commercial ones, which are also available on the market.
It should also be said that there were a number of problems in the course of development, and the company was certainly able to resolve them, so MySQL database is now known as one of the best ways to search for different data. Of course, there were numerous criticisms, but thanks to the fact that this company continuously perfected MySQL, it also succeeded in making the mentioned project the most successful on the market. It is especially interesting to emphasize that the Solaris operating system was used at the very beginning and that the MySQL symbol is actually a dolphin contained in its logo.