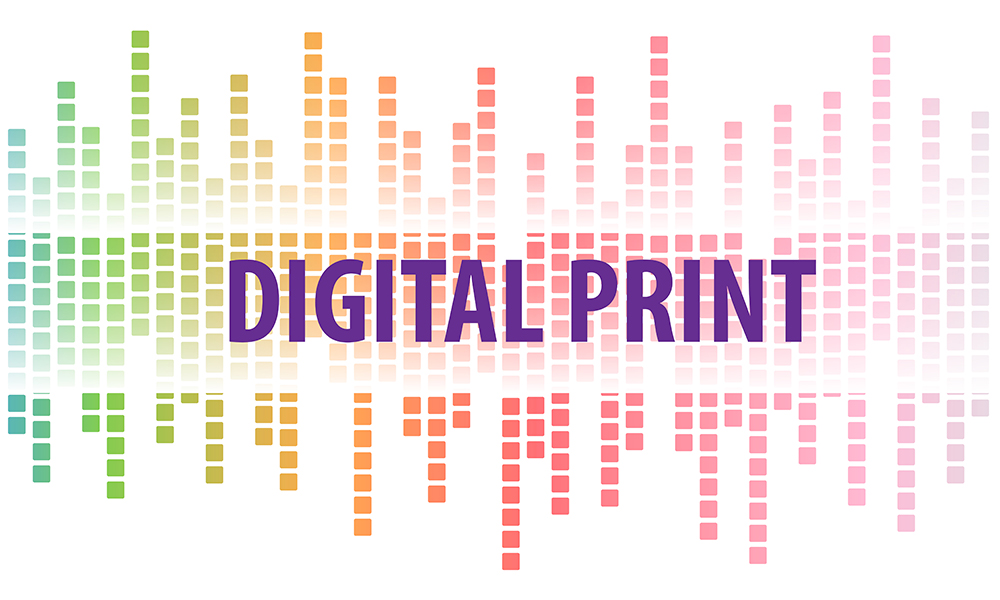 Digital printing is one of the youngest printing techniques, and its primary goal is to simplify the printing process as much as possible. The material to be printed is located on a computer or other device (flash memory, laptop, etc.) and is transferred to a printing machine so that there is practically no contact.
In addition to being suitable for printing a test print, digital printing is especially recommended in cases when it is necessary to print small or medium circulation in a short time. Printing in this way is recommended especially for business cards, flyers, ID cards, memoranda, but also for different types of catalogs, brochures, invitations. In addition, digital printing is suitable even for printing books, but only if their circulation is small, as well as for different types of prospectuses, labels, posters, and calendars.
It is recommended to use digital printing if you want to get high quality printed advertising material very quickly, while offset printing is recommended for printing large circulations, with the note that printing may take several days.
When it comes to digital printing, it should be remembered that it has many advantages over offset printing, except for delivery deadlines. In general, digital printing is financially more favorable than offset, and it involves quality printing and relatively fast production, which of course depends on the circulation you want. The special advantage of digital printing compared to standard offset printing is the possibility of personalization, but also the possibility of printing in the case when it is necessary to change and adjust the data after a certain number of copies, as is the case with, for example, printing tickets, which contain barcodes, or printing cards for games of chance.
Digital printing can be done on a variety of materials, starting from 300-gram art print paper, through foils, self-adhesive paper, to special papers and materials.
A special form of this type of printing is digital large format printing as well as digital tab printing.
Digital large format printing offers a large selection of materials and high-quality printing, it is just necessary to find a printing press that is engaged in this type of digital printing. It is mainly intended for decorating display windows or fair stands and especially recommended for visual communication with clients, and for internal and external labeling of business premises, as well as branding.
Digital tab printing is also suitable for printing small and medium circulations and printing on all types of paper. The great advantage that digital tab printing has over other aspects of this type of printing is the possibility of special processing in the form of perforation, numbering or personalization of ID cards, drilling, bending, and other services of finishing.