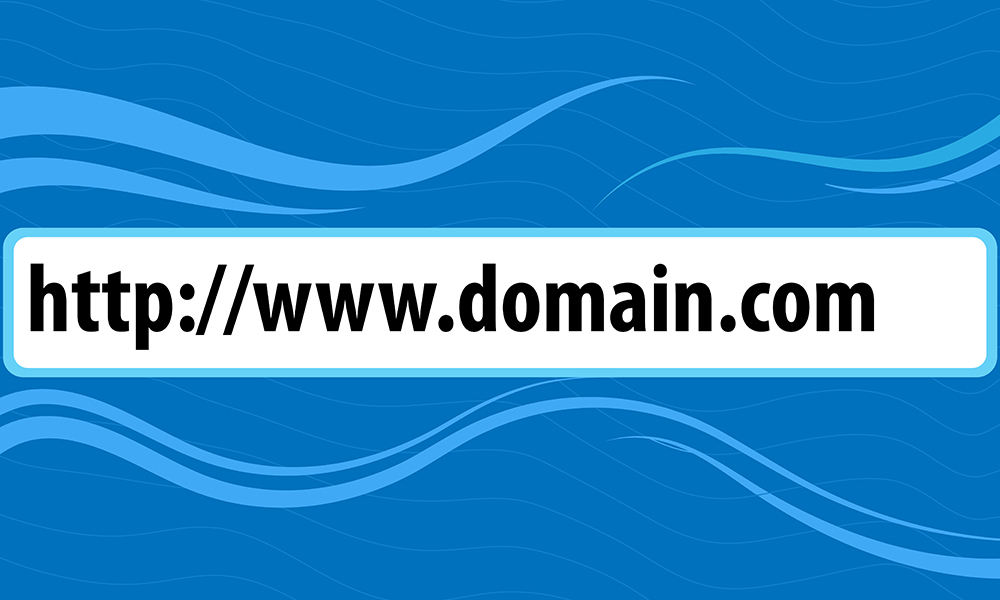 We often hear that the site's address is www.oxfordwebstudio.com for example, but actually, on that occasion, we get the URL of the mentioned site (http://www.oxfordwebstudio.com/ ).
This is an abbreviation which originated from the initial words of Uniform Resource Locator, so it is assumed that each Internet site or other online content has a unique web address, that is, a URL. When we type all of this into the search box within the selected browser, we get to the specific content.
The basic purpose of the web address is to get to a particular website based on http or http scheme, and in fact, it is a precisely defined array of characters that lead to easy website location.
Sometimes it is possible to hear that the URL is exactly the same as the URI, which is related to the initial letters of Uniform Resource Identifier, but the former is certainly more common in practice. Note that this term was globally introduced with the aim of using and better management in the World Wide Web by Mr. Tim Berners – Lee and it is a standard that has been consistently applied since then and registered under a precise number.
It was a simple principle of addressing since the specific URL at the very beginning has either http or https, followed by (:) and immediately after by (//), after which the exact name of the specific domain is stated, that is, the address of the server or the Internet address, and any other, and the URL ends with a specific image or document.
It is particularly important to properly select the appropriate URL when optimizing the site, that is, to select the way in which a particular page of a particular web presentation will appear. And that means that, of course, the first element, which is also the name of a specific domain, or a site cannot be changed, but what follows is what is changed, which is also the address that should contain the specific name of the selected file. First of all, this looks aesthetically nicer, and it is certainly much more transparent for searching if you come across a URL like this http://www.oxfordwebstudio.com/kontakt.html so this should be especially taken into account when implementing the process of optimizing a particular site, that is the content that will be published on the Internet.