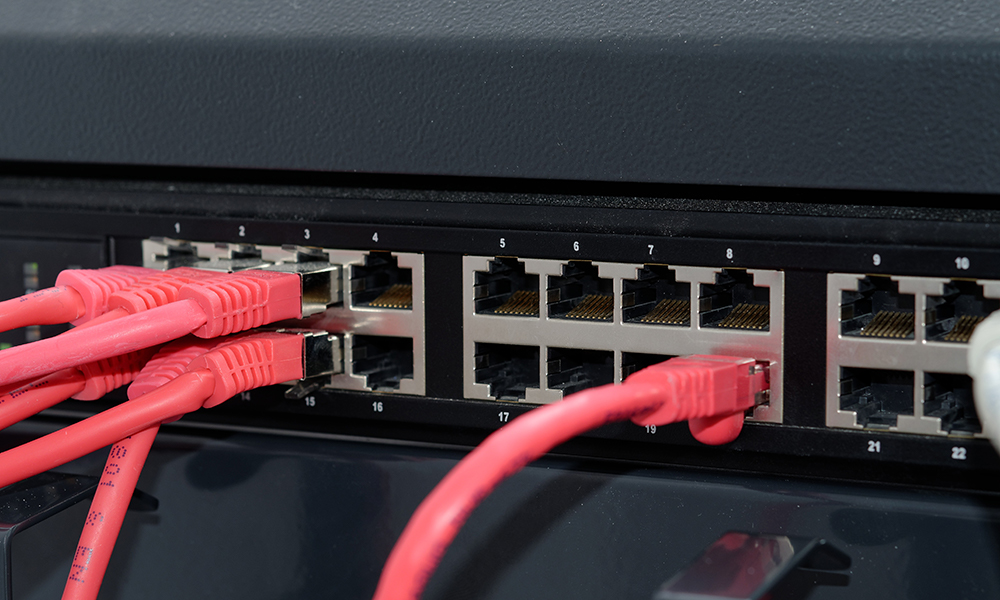 Although the term provider is more commonly used, the fact is that Internet service provider is the correct name, abbreviated as ISP. It is an abbreviation that is made from the initial letters of the word Internet Service Provider, and this term is used when talking about a particular company, that is, a specific legal entity that specializes in providing services primarily related to connection to the Internet. It is also assumed that the ISP provides services related to all services that are available in the specific case.
Simply put, absolutely everything that is received or transmitted over the Internet must inevitably pass through channels owned by a particular Internet service provider.
Generally, as for all other services, here the rule is that every ISP has the right to offer different types of connection, that is, specific types of packages, within which some additional services for which the particular company is also authorized can be found. It is certainly assumed that each individual client, that is, a natural and legal person, should first be well acquainted with the offer of a particular provider, and then to choose the one that will adequately satisfy its needs or requirements.
It is also important to note that the ISP can be any company that meets specific conditions, and its organizational structure may be different. Typically, companies that provide these services are privately owned, although there are also those organized in a different way.
In addition to the basic service for which they are specialized, related to Internet access, Internet Service Providers also very often offer services related to Internet transit, but also the so-called collocation, so they offer interested clients the possibility to register a certain domain, but also to use web hosting, therefore Usenet service is also often offered by various providers.
Modem Internet access is only one of the available options, but recently, the so-called cable internet, as well as ADSL, has been increasingly used. It is implied that each user individually has the right to choose the option that suits him in terms of performance and price.
It is also very important to emphasize that there are many providers who also offer certain benefits to users, such as free user support that works 00-24, but also many other benefits. So, for example, recently, a cable operator in our country has come to an idea to offer free landline telephone lines with the cable internet service. Of course, special attention should be paid to these additional services when choosing the appropriate service package. It is also important that each individual user, before signing a contract with a specific ISP, should well study the conditions stated therein, so as not to be unpleasantly surprised later.