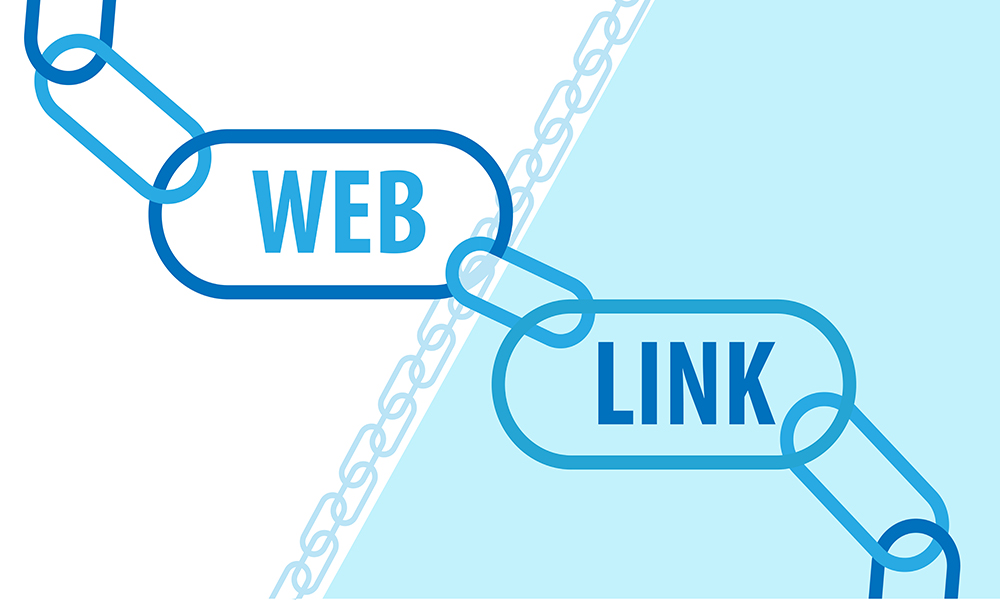 English term t link is practically assimilated in our language, although we can also rarely hear term hyperlink.
The definition of this term implies a link between two websites, in the most general sense of the word. The two websites that are connected by a link can be within the same site or on two completely different sites.
In most cases, in a certain text, links are highlighted in a different color or are underlined so they offer the user the option to click them to go to a certain page, which can be within the site itself or on a completely different website. Links are usually opened in a new tab, although it all depends on the settings within a particular website or blog.
Term link or hyperlink is defined as a special feature of certain words in some textual content of a particular web page that actually represents an indirect link to some other pages within this website or any other website.
The link is, for example, http://www.akademijaoxford.com/ or http://www.srednjaskola-svarhangel.edu.rs/
It is known that there is a general division of links into internal and external, and there are also: page, email and image links.
The internal link is the link refers a visitor of one page to another page within the same site or blog. For the mentioned examples of links, internal links would be: http://www.akademijaoxford.com/prijava_za_kurs_srbija.php or http://www.srednjaskola-svarhangel.edu.rs/kontakt-lat
The external link is the link that sends a visitor to a site which is located outside of your website, in order to get additional information.
Page link, as the name suggests, refers the visitor to your site or blog to a specific section of that page. The reason for setting up a page link is simply to instruct visitors to reach specific information more quickly. This applies particularly to pages where there are numerous guidelines. An e-mail link is classified into external links and is used to send a visitor to a specific e-mail address. In addition, very often email link offers the possibility of opening a new page where the visitor can immediately send an e-mail to a specific address. An excellent example of this is contacting the website owner.
Image link or banner is an external link and it sends the user to a page, or a website that is outside the website or blog that is currently visiting.
It should be remembered that the links are used as one of the most desirable online marketing tools. However, you should be particularly careful with the setting, whether internal or external links, so as not to distract the visitors' attention and thus lose them irretrievably. This particularly applies to limited linking within a particular page, because if there are too many links in the text, it may easily happen that the visitor does not take you seriously and searches for information on another website or blog. Also, additional caution is advised when placing the so-called image links or banners. It is very important whom and what you advertise on your site, as well as the number of banners you post on a site or blog. One should not forget a very important fact that refers to the number of image links, because it can easily happen that you exaggerate so that the visitor only sees the image links, not the content of your website or blog, and by clicking on it, he leaves your website. The most important thing is to treat the links carefully and to be moderate, so you will quickly see all the benefits that their use can provide you.