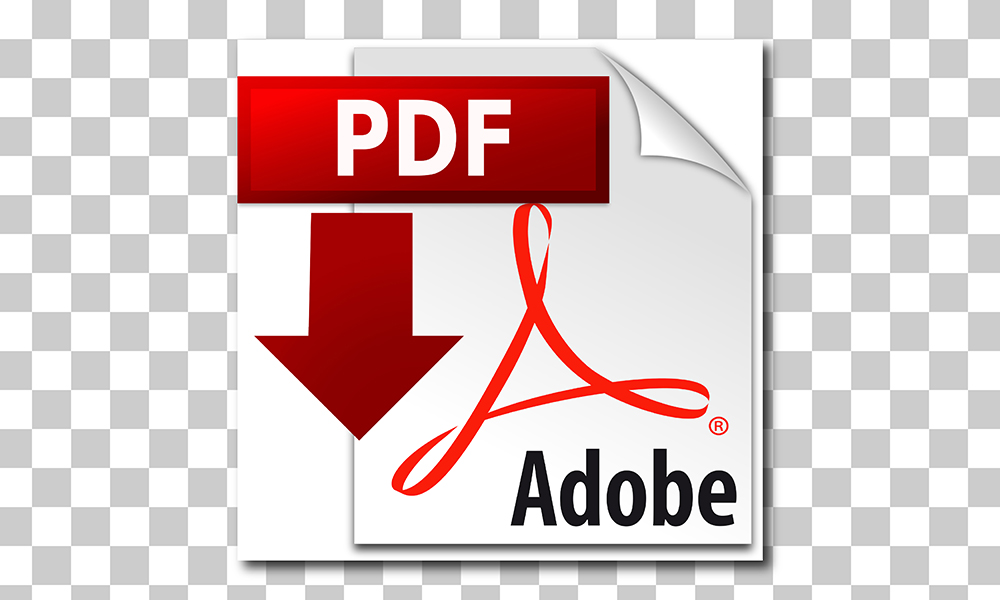 It is almost impossible that an active Internet user has not encountered a document format known as PDF. This is the so-called Portable Document Format, the designation of which has been derived from the initial letters of each word.
This abbreviation refers to the type of document created within a particular file, and Adobe Systems company is credited for its launching. For the first time, the PDF format was launched, way back in 1993.
Generally, this format is applied when a document needs to be two-dimensional, and at the same not to be dependent on the hardware or the software of the device on which it is stored. Absolutely every document of this type primarily contains a description, which naturally includes specific textual content, that is, raster or vector graphics, provided that its content depends on the type of document. It is also worth pointing out that some PDF documents may also contain certain fonts that are necessary in order for its content to be displayed correctly.
In order for an individual user to open a document of this type, it is certainly very important that he/she owns that program that allows it, or Adobe Acrobat Reader, which is certainly free and can be downloaded from the network very quickly and easily.
As for the basics of such documents, it is a Post Script language, and this type of document can be easily recognized since the extension of each ends with .pdf.
The format of documents of this kind is considered universal, first of all, because it can be easily transferred from one device to another, not causing any changes in relation to the original appearance, which refers not only to text but also to all the other contents contained in a specific PDF document.
As mentioned, the Adobe Acrobat Reader program is most often used when it is necessary to open some PDF document, sometimes Foxit Reader is also used, and generally both of these programs are available for use within all leading operating systems, so that in principle anyone who has the need to open a PDF document can do it very easily. It is also important to note the fact that every document, no matter in which program it is made, has the option to be converted to this format.
When this document format was created, its primary purpose was to store electronic documentation. Of course, as time passed, so was the PDF format changed, and additional options were introduced with the aim of improving its quality to a greater extent. Nowadays, except for storing electronic documentation, it can even be used when it is necessary for certain content to be prepared for printing.
In addition to creating PDF documents, Adobe Systems is also responsible for programs such as for example Indesign and Photoshop or Adobe Illustrator, or Adobe Fireworks, but also many other products that are used by people all around the world.